TORONTO LIMOUSINE SERVICE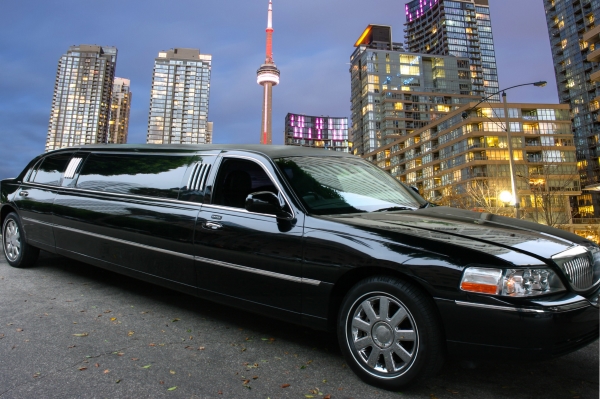 At Yorkville Toronto Limo, we provide our guests with the best limousine service Toronto has available. With over 10 years of unmatched experience, our team consists of highly skilled and dependable limousine experts. From the moment you step in a Yorkville Toronto limo, you will be treated to luxurious amenities and pristine interiors. Regardless of the event or occasion to require limousine service in Toronto for, we guarantee our professional drivers will have the knowledge to get you to your destination safety and on time.
OUR LIMOUSINE MODELS
Our fleet of exclusive limousines offers some of the most unique and deluxe limo models in the industry. From a unique 2 person Porsche Panamera, to classic stretch and Hummer limo models, we have the vehicle for you. We ensure that our vehicles are in immaculate condition, and detail them tirelessly to keep them spotless. No model is older than four years, and brand new options are constantly arriving. The quality of our limousine models match the high quality level of service we provide.
TORONTO AIRPORT LIMOUSINE SERVICES
Our team offers excellent Toronto airport limousine service for those flying in to the city from out of town. Upon touchdown in Toronto, you will be guided to your limousine and will leave the airport in comfort. Instead of having to worry about complicated directions in a city you may be foreign to, your personal chauffeur will make sure you make it to your destination stress free.
SPECIAL EVENT LIMOUSINES
For weddings and other special events, we offer specialized service models to cater to your unique needs. Our personalized packages will ensure that you are taken great care of during your special day, and left without any stress or worries. While we keep our eyes on the road, you are left to relax and enjoy your time in Toronto's best limousine.When you're ready to book your next limousine service in Toronto, make sure you choose the best company in the business. Contact the limo experts at Yorkville Toronto Limo today and reserve yours today!