CHAUFFEURED SERVICE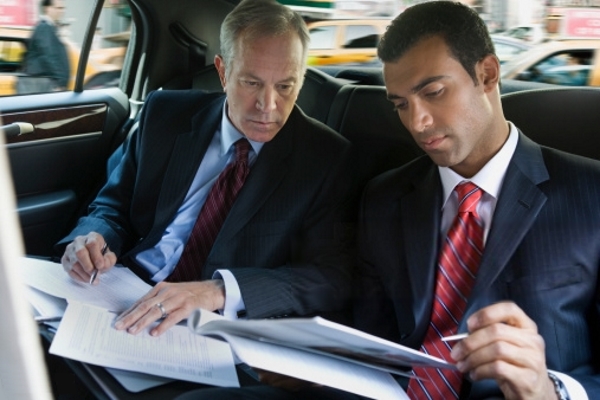 At Yorkville Limo we pride ourselves in having the best chauffeured service in Toronto, and guarantee you the best results. Our exclusive chauffeur services in Toronto provide you with high quality and dependable service. With over 10 years of unmatched service, your Yorkville Toronto Limo experience will go beyond your expectations.
Our team of highly skilled, uniformed chauffeur's know the city of Toronto inside out, and will get you to your destination in record time. Whether you need a chauffeur from the Toronto Pearson airport or for corporate events, our team will provide you with the best chauffer Toronto has available. We understand that your time is valuable, and make it our goal to cater to your specific requests.
YORKVILLE LIMO'S EXCLUSIVE VEHICLE CHOICES
We offer luxury vehicle choices unlike any other limousine service, from Porsche Hybrids to new 2015 Tesla models. Regardless of the model choice, our vehicles are kept to the highest industry standards to best serve you. We have seating options for 2 to 32 people, so no matter the size of the group, everyone will be treated to the same executive chauffeured service. Equipped with luxury amenities and comfortable seating areas, you will feel right at home in a Yorkville Toronto limousine. Let our professional chauffeur's focus on the road ahead while you sit back and relax.For our distinguished clientele, we offer single day to long term chauffeur options. Regardless of the length of time you require a chauffeur, we will be happy to assist with all your transportation needs. If you're ready to get on the road with an elite chauffeur, contact Yorkville Toronto today at 416-835-5466 or toll free at 1-888-835-8010!